2020-2021 Season Registration Information
---
---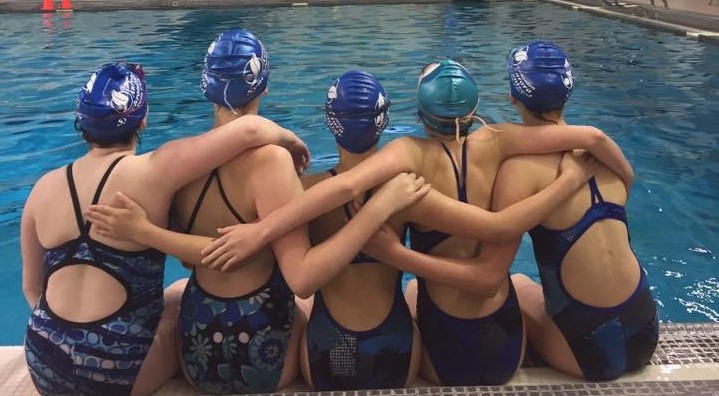 ---
Please note that registration for the 2020/21 season will be open for existing members on July 29th!
Please stay tuned for information about open registration. Thanks for your patience, if you have any questions about the club, please email info@aurorasynchro.org.
Please note the following when registering your daughter(s):
- All members will be required to set up an account with RAMP, which you will use to register, pay and view your account invoices.
- If you already use the RAMP interface (perhaps through another sport) you will be expanding your profile when you log in, but you do not need to create a new account.
- At the time of registration you will need to choose the program you wish to register your daughter in. For example, Wildrose 4x week, National Stream 13-15, etc.
- Your credit card will be charged $125 (Provincial Stream) or $225 (National Stream) plus $2. The $125 or $225 pays for the registration with Synchro Alberta, and the $2.00 is for the initial charge (just the way the system is set up) for the Bingo and meet fees that we all pay come the fall. The $2 will go towards your monthly charge for bingo and meet fees.
You are required to have a Respect in Sport for Parents certificate number.
If you know the program you want to register for click on the link below, or go back to our Home page to explore our programs.
Contact info@aurorasynchro.org with any questions or concerns throughout your registration process.